AgroVet Division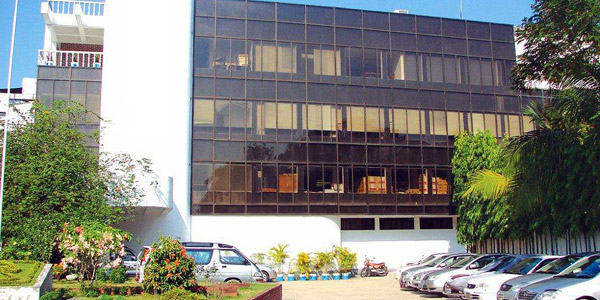 With only three locally manufactured products, AgroVet division started its operation in 1998. We have at present there are 73 (133 presentations) locally manufactured & imported poultry & livestock products successfully present in the market.
We locally produce and market products of different therapeutic classes comprising antibacterial agents, anthelmintics, NSAIDs, antihistamine, antidiarrhoea, vitamins, digestive stimulants etc. Besides, we also deal with versatile imported products like vitamins & mineral premixes, enzymes, growth promoters, antioxidants, liver tonic, mould inhibitors, toxin binders, salmonellas killers, pH lowering agents, electrolyte & minerals, coccidiostat, larvicide, feed grade amino acids, respiratory stimulant, anti mastitic products etc of renowned Overseas Principals of Holland, France, India, Germany, Thailand & China.
In last one year we also commenced marketing activities of products of Schering Plough Animal Health, the biggest global veterinary pharmaceutical company. Besides we signed distribution agreement with renowned veterinary injectable manufacturer of UK, Norbrook Laboratories & DOW, USA.
Our overall activities are aiming to provide time worthy services to our valued customer.
---
Pesticide Unit
Pesticide Unit is a newly formed unit dedicated to the diversification of agro business through agricultural chemicals and public health insecticides. The unit was established with the initial prospect of becoming the market leader in agrochemicals sector in Bangladesh. The main operations include repacking, selling and marketing of insecticides, fungicides, and herbicides of Chimac-Agriphar s.a., Belgium and FMC Corporation, USA. In addition to the formulation of mosquito control aerosol, all the machineries are pneumatic controlled and all the lightings are explosion proof. These features made them very adaptable to a wide variety of working conditions and also made them quite safe to operate. Beside this, we have highly qualified and well experienced personnel, sophisticated machineries and excellent teamwork environment to produce quality products meeting both the national and international standards. It has always been our prime goal to create a healthier environment and to bring more benefits to the future of mankind.