Active Pharmaceutical ingredient (API) production unit of Square Pharmaceuticals Ltd is one of the leading & emerging API manufacturer of Bangladesh. The company manufactures a good number of API in its state-of-the-art manufacturing facility based in Pabna. Square Pharmaceuticals Ltd is keen to help reduce the import dependency of API, by manufacturing international standard API in Bangladesh.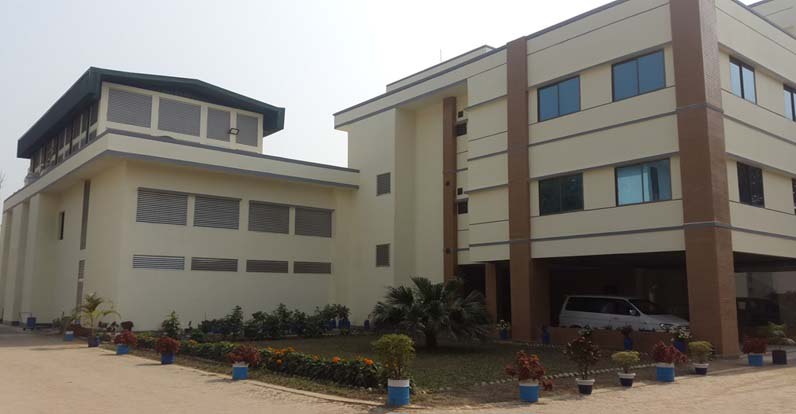 API Plant
What We Do?
Square Pharmaceuticals Ltd is committed to help sophisticated & quality focused pharmaceutical company like you, by providing the international standard API manufactured in Bangladesh.
Future Expansion Plan
Bangladesh Government and Bangladesh Association of Pharmaceuticals Industries (BAPI) are going to establish an environmentally suitable Industrial Park to produce Active Pharmaceutical Ingredients. The project is being implemented on 200 acres of land.
Square, the leader of Bangladesh Pharma market is going to expand its business entity for manufacturing of APIs in new dedicated facilities on the highest allocated 3 plots at API Industrial Park in Gazaria, Munshiganj. This new entity would be able to capture its growth potential especially to meet up the increasing demand of the domestic consumptions to reduce import dependency and to penetrate into global market.
There are 42 plots which have been allocated among top 27 Pharmaceuticals companies. All infrastructural facilities including Common Effluent Treatment Plant (CETP) and Waste Dumping Yard would be made available in this API industrial park.
API Sourcing: Why Choose Square Pharmaceuticals Ltd?
Square Pharmaceuticals Ltd offers international standard API to our valuable clients.
• Unlike other API manufacturer of Bangladesh, we produce the API in the Class D production facility.
• Help reduce the lead time of product delivery, compared to the international supplier.
Moreover, like all our previous products, we have received best results and testimonials from our client.



| | |
| --- | --- |
| Sl. | Product |
| 1 | Amoxicillin Trihydrate BP (Compacted & Micronized) |
| 2 | Cloxacillin Sodium BP (Compacted & Micronized) |
| 3 | Flucloxacillin Sodium BP (Compacted & Micronized) |
| 4 | Diclofenac Sodium BP |
| 5 | Diclofenac INN Bulk (Free Acid) |
| 6 | Diclofenac Potassium BP |
| 7 | Diclofenac Diethylamine BP |
| 8 | Paracetamol BP |
| 9 | Sitagliptin Phosphate (as Monohydrate) BP/USP |
Get In Touch
Want to find out how our API products can solve problems specific to your business?
LET'S TALK
Talk to Sales
Ashfaqur Rahman Shemanto
Phone: +88 01730-739656
E-mail: shemanto.pmd@squaregroup.com